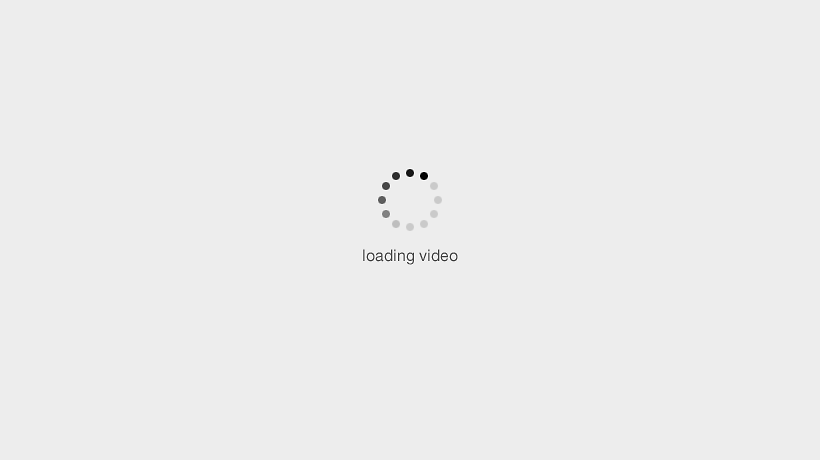 Front mowers.
Leading the way – even on difficult terrain.
CORTO front mowers are truly multi-talented, as solo performers or in a team. However wet the crop, however difficult the conditions. And when it comes to ground contour following, the CORTO models show exactly what "flexibility" means.
| | | |
| --- | --- | --- |
| CORTO 3200 F PROFIL | CORTO 310 F | CORTO 285 F |
| 3.05 m | 3.05 m | 2.82 m |
CORTO 3200 F PROFIL. Leading the field: professional with profile.
PROFIL – three-dimensional ground-contour tracking.
The PROFIL kinematics system enables the CORTO to adjust to the ground contours in three dimensions, independently of the tractor trajectory. The mower is attached on an oscillating support, for precise and ultra-fast adjustment to the lateral contours.
Close-to-ground pivot point.
And placement of the pivot close to the ground provides reliable longitudinal contour following. The low floor trajectory prevents the structure from digging into the ground. This protects the grass cover, and also allows higher mowing speeds. The end result is a consistent, uniform cut profile.
CORTO 310 F / 285 F. Big things – often in small packages.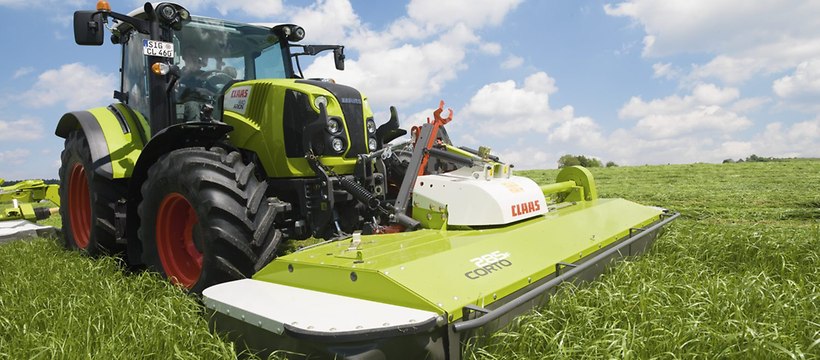 Compact on the road.
With their centre of gravity located close to the tractor, CORTO front mowers travel safely on the road, without any rocking problems. The protective covers on the side can be folded back, giving the mower a transport width of under 3.00 m. This compact design also gives the driver a clear view of the road.
One component – two benefits.
An adjustment lever on the CORTO 310 F and 285 F allows individual setting of the cut height, and adjustment to all sorts of different conditions. The lever is also used to secure the mower unit for road transport.
Smooth crop flow.

Four large drums with a consistently uniform conveyor action and two adjustable swathing discs produce narrow, uniform swaths. A second pair of swathing discs can be fitted as optional equipment, for an even narrower swath. The compact design of CORTO front mowers makes them ideal for sloping terrain, or for use with smaller tractors, a narrow pick-up or a loader wagon.

Ground-contour following in three dimensions.

The patented spring-suspended front kinematics provide optimum ground-contour following both laterally and longitudinally to the direction of travel. This protects the grass cover and prevents any forage soiling problems. The cut is consistently clean, across the entire working width. As an alternative to spring suspension, the ACTIVE FLOAT hydropneumatic suspension is also available as optional equipment.

Rear-collision protection.

As well as looking good, the new CORTO offers impressive functionality. The mower unit edges are now protected with a flexible rubber cover, for reliable prevention of damage and wear.